ABOUT ST. BRENDAN'S ISLE
OUR PHILOSOPHY IS BASED ON A COMMITMENT TO PROVIDE CONVENIENT, DEPENDABLE, AND FRIENDLY SERVICE TO EVERY CLIENT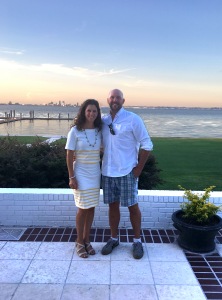 St. Brendan's Isle was founded in 1988 to provide mail forwarding services to a handful of live-aboard cruisers. While our roots go back to serving Cruisers, we now serve Travelers on the move, full and part time RVers, Business Executives, Expatriates, Nurses, Doctors and Merchant Marines.
The flexibility of our month to month service fees, our inactive status feature, mail forwarding any day or every day, no annual dues and our Mail Scan Pro virtual mailbox makes SBI the perfect fit for active travelers worldwide.
Under the watch of Scott Loehr and Doug Moody, St. Brendan's Isle strives to deliver convenient, dependable, and friendly service to every Client.  We are proud of our reputation, and the fact that most of our new clients come from referrals and consider themselves part of our "family" of travelers.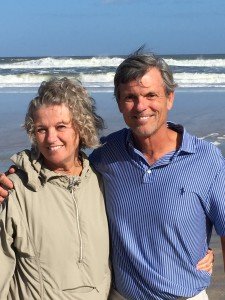 If you are ever in the Jacksonville, Florida area, we encourage you to stop, take a tour of our modern facility and meet our entire service team. We think you will see why St. Brendan's Isle is considered the premier Mail Forwarding Service in America today.